We understand the distinct differences and needs for each workplace. We will customize a specific cleaning program to fit your organizations requirements and budget. From class A office buildings to life science laboratory, we are prepared to design and implement the best solution to keep your business clean, safe and healthy with little impact on staff or your clients.
Commercial Real Estate
Class A, industrial, campus portfolio's
Corporate
Headquarters, facilities
Life Science/Bio Tech
Research, campus, consortiums
Healthcare
Medical offices, labs, clinics
Secured Environments
Government, high security clearance
Residential
High rise multi-tenant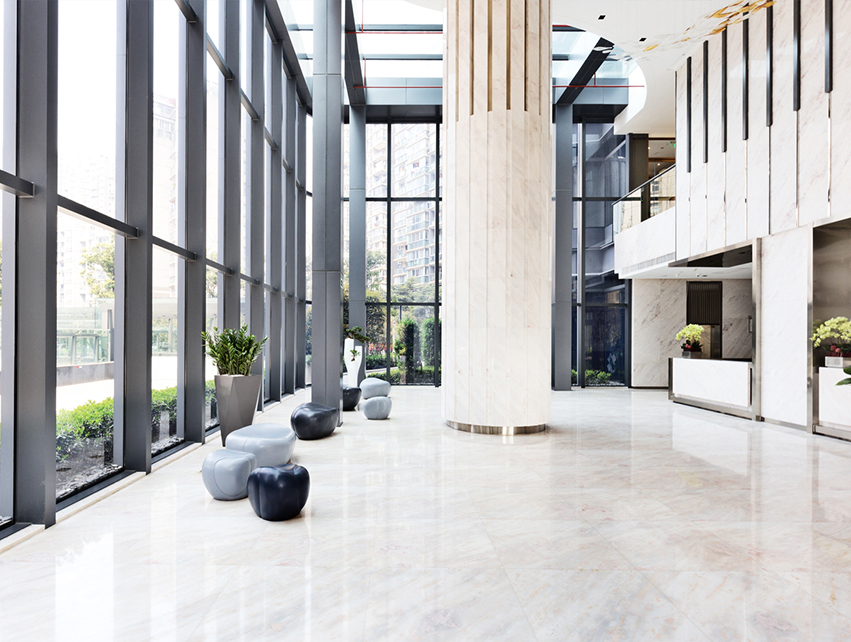 Our commitment to sustainability incorporates 3 integral components. To protect and enhance human health, embrace environmental stewardship and to assemble a state of social equity. This philosophy is carried on to our clients.
We provide a full array of services that your facility will require. Utilizing the latest tools, technologies and processes we will find the best solution for maximum results.
Our success is directly related to our core values and ability to collaboration with our clients to deliver a service that exceed expectations.